Some of Max's speeches are illustrated below. In addition, for example, he has also spoken on CNBC, and at a recent top management event (audience of 200) for the Gartner Group.
Rexel plc
Double-act with CEO to promote coaching and mentoring; recorded as input to top management learning program.

[Video available August 2021]
Royal Society of Arts
Keynote lecture at 250th anniversary of RSA - on Personal Mastery, illustrated by the lives of the Old Masters.
GROW model explained
Much-requested exposition of the GROW model at the heart of much coaching.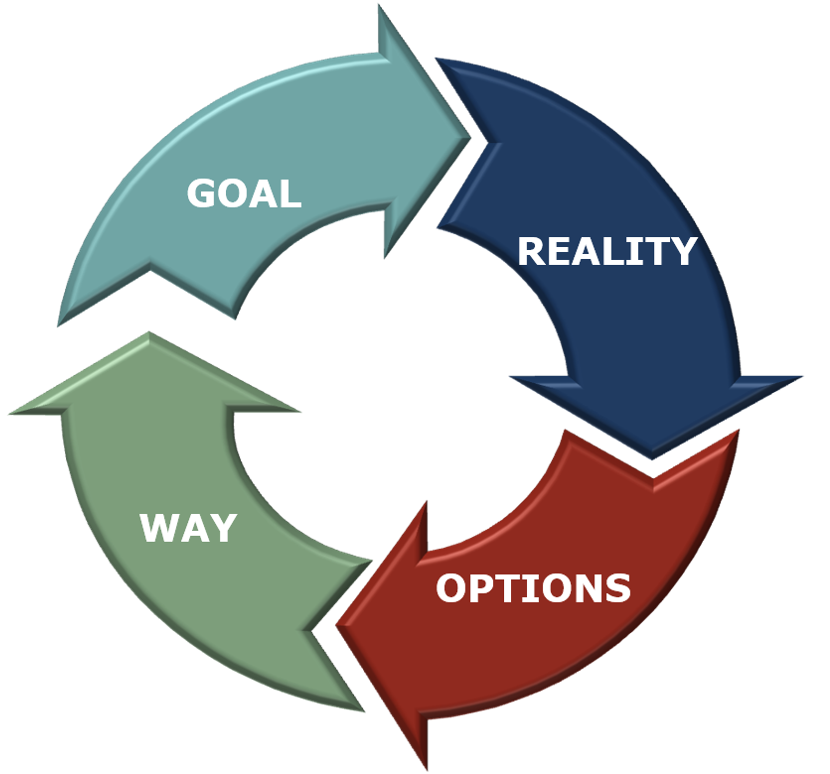 [Video available August 2021]
American Express
Leadership lessons from Shackleton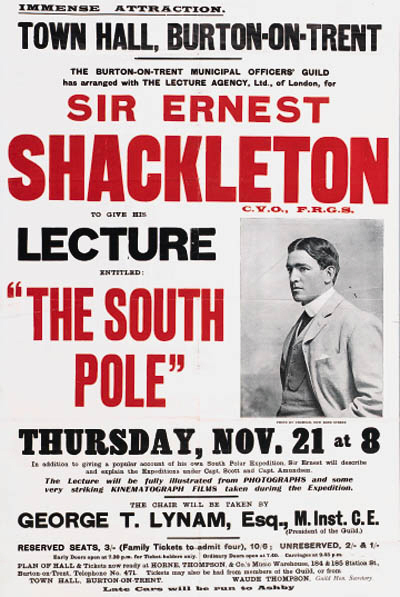 Vlerick Business School
Keynote at symposium on Coaching and Building a coaching culture.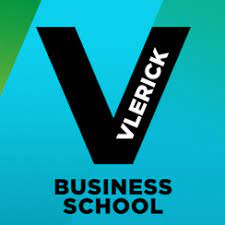 Mountains
Book launches at the Library of Scotland, and Waterstones Piccadilly for "The Call of the Mountains".

Selected talks at schools to inspire kids about nature and landscapes.